TRIPTYQUES
An affordable access to the work of some of our favorite photographers through a triptych of small prints.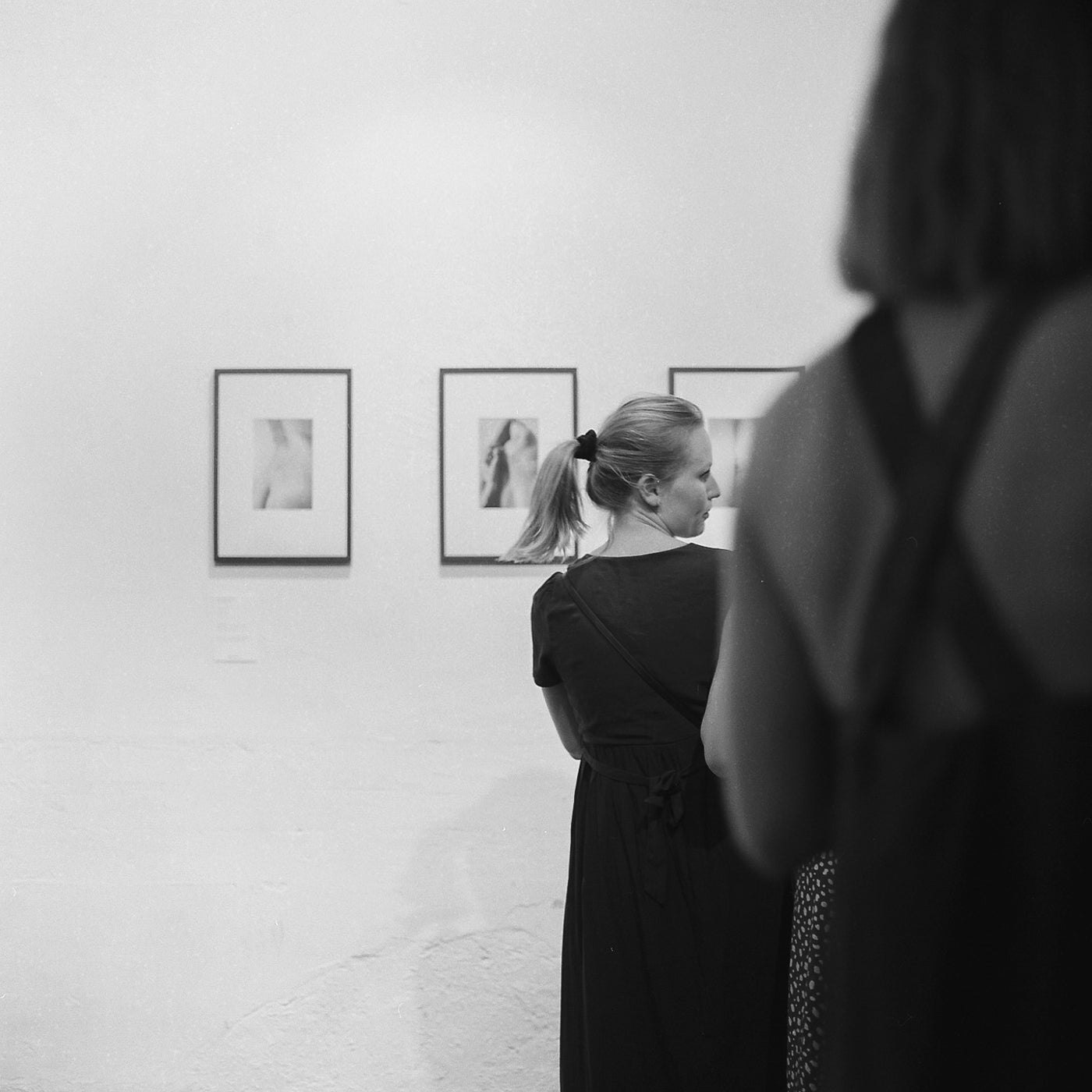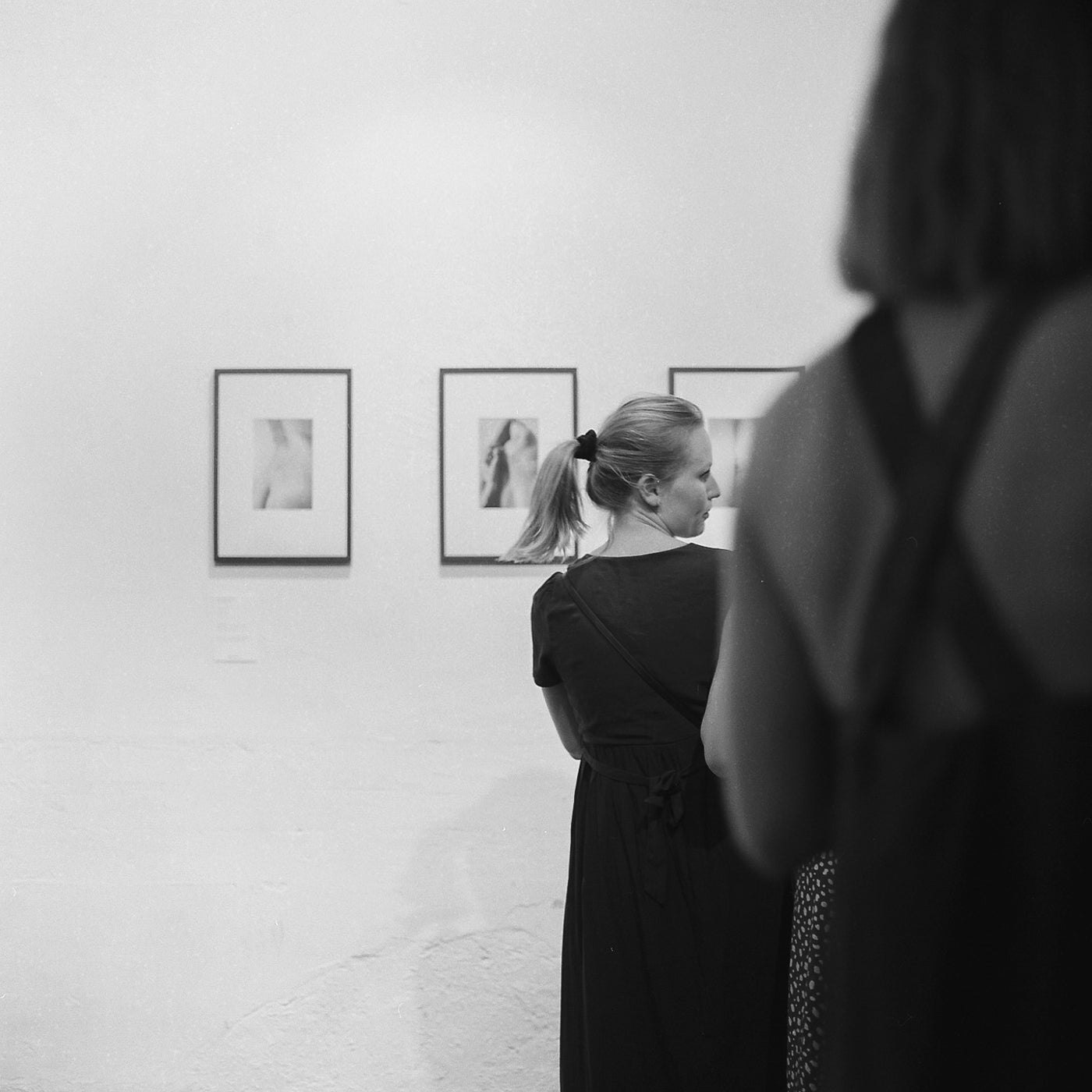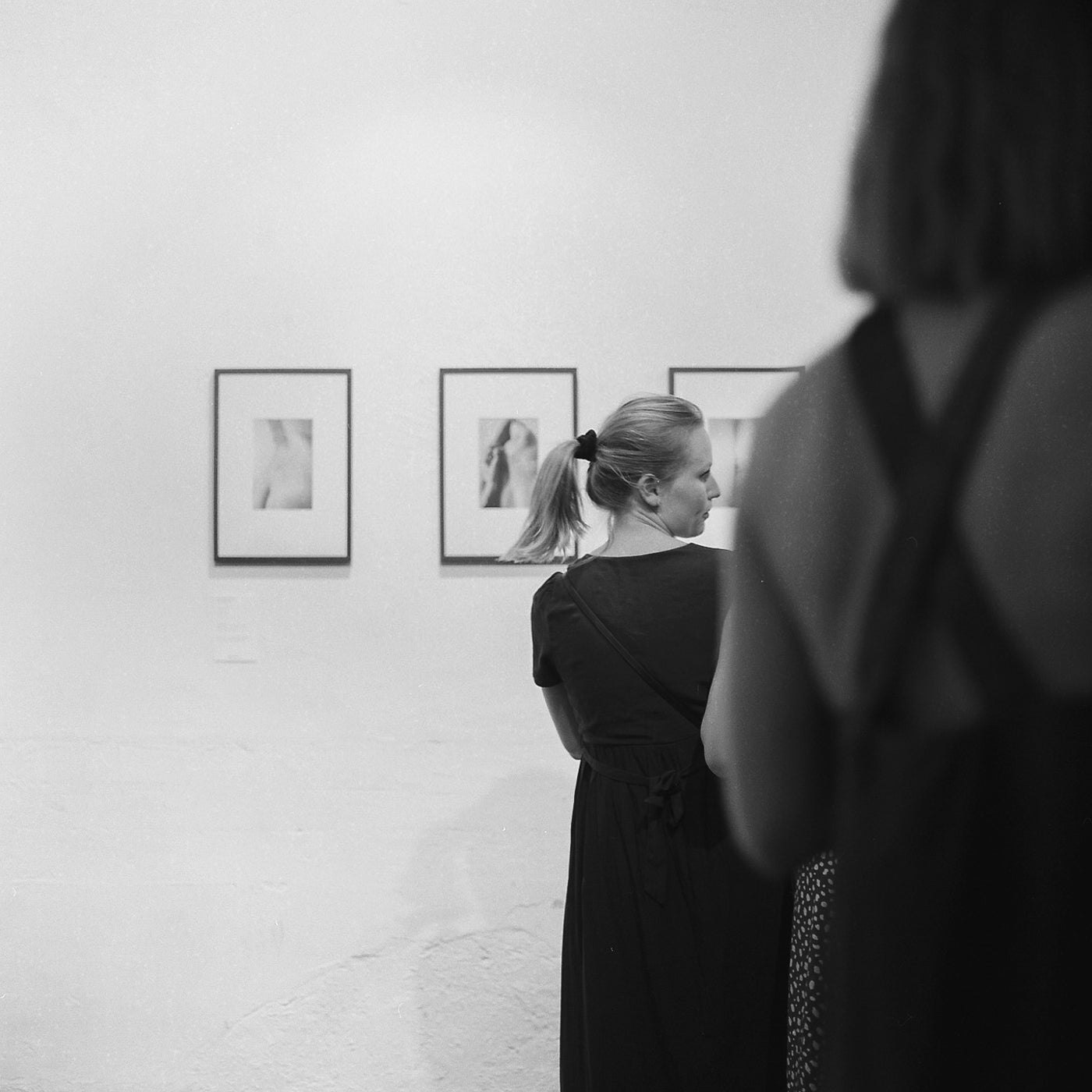 ABOUT THE PROJECT
Photography prints sold in galleries can appear inaccessible or too elitist. From this observation, The Analog Gallery envisioned and launched TRIPTYQUES, an unprecedented access to the work of some of their favorite photographers through an affordable triptych of small prints.
This project allows emerging and established photographers to showcase one of their series at events while providing collectors an inexpensive yet exclusive access to their work.
The prints can be purchased as a single image, a diptych or a triptych.
A special price is applied if you choose a diptych or a triptych from the same artist.
Different wood framing options are available according to the artist preferences.
Pictures from the same triptych are available in one size only.
Filhos do Reino
A triptych by Flávio Cannalonga

Mes jours
A triptych by Gil Rigoulet

À l'âge d'un Prénom d'été
A triptych by Simon Arcache

Corps à Corps
A triptych by Victoire Orth

Time in Disguise
A triptych by Hana Gamal

Silk Road
A triptych by Lionel Macor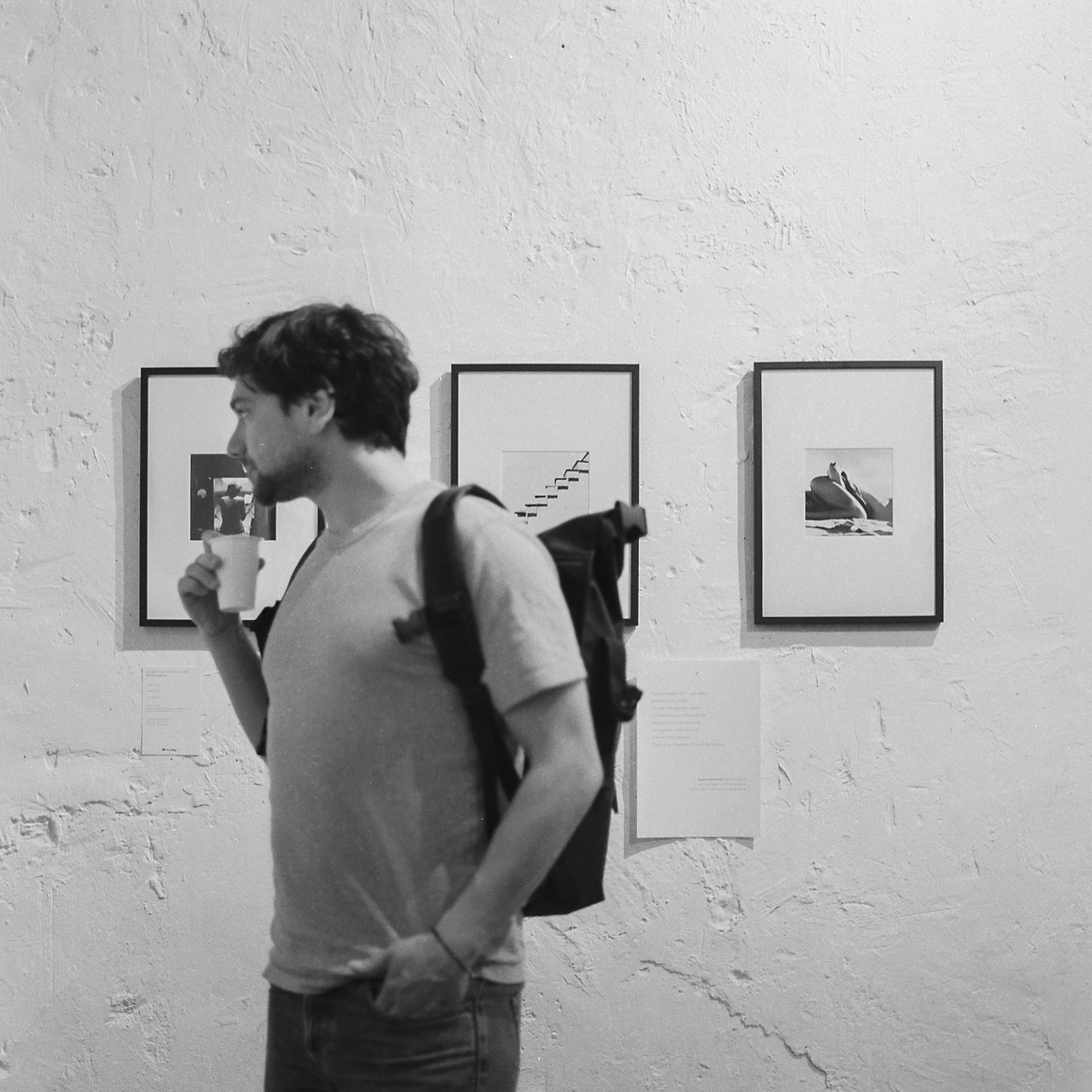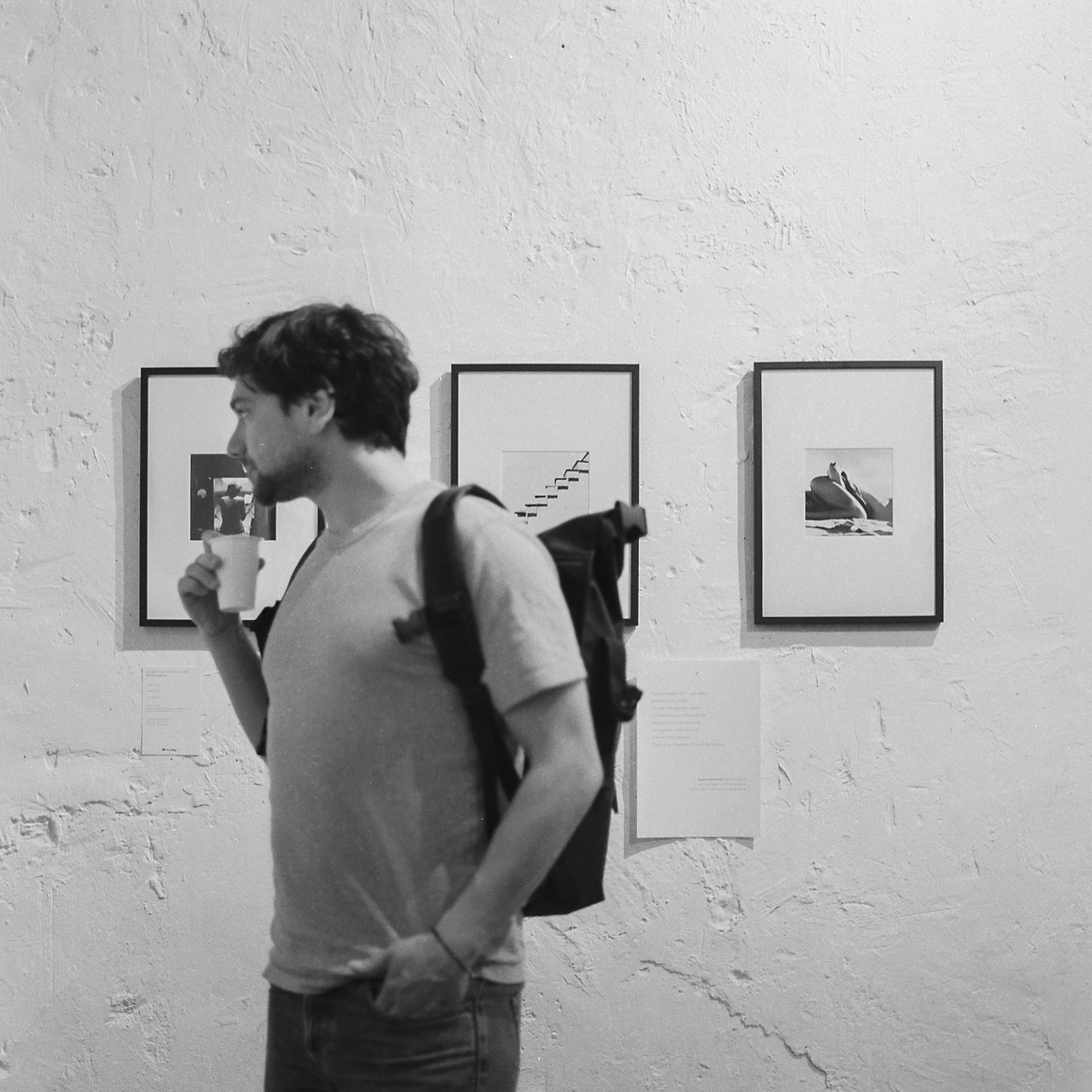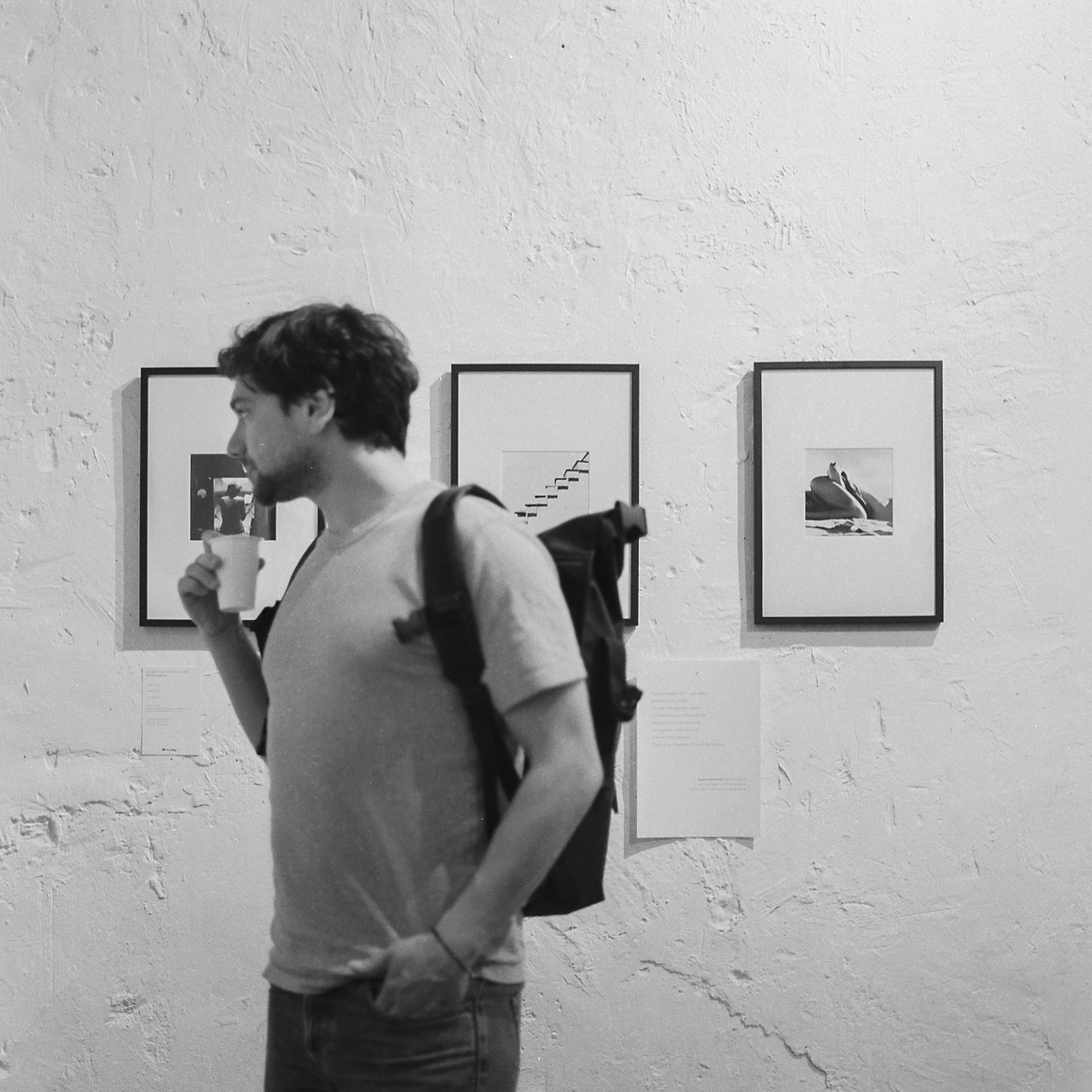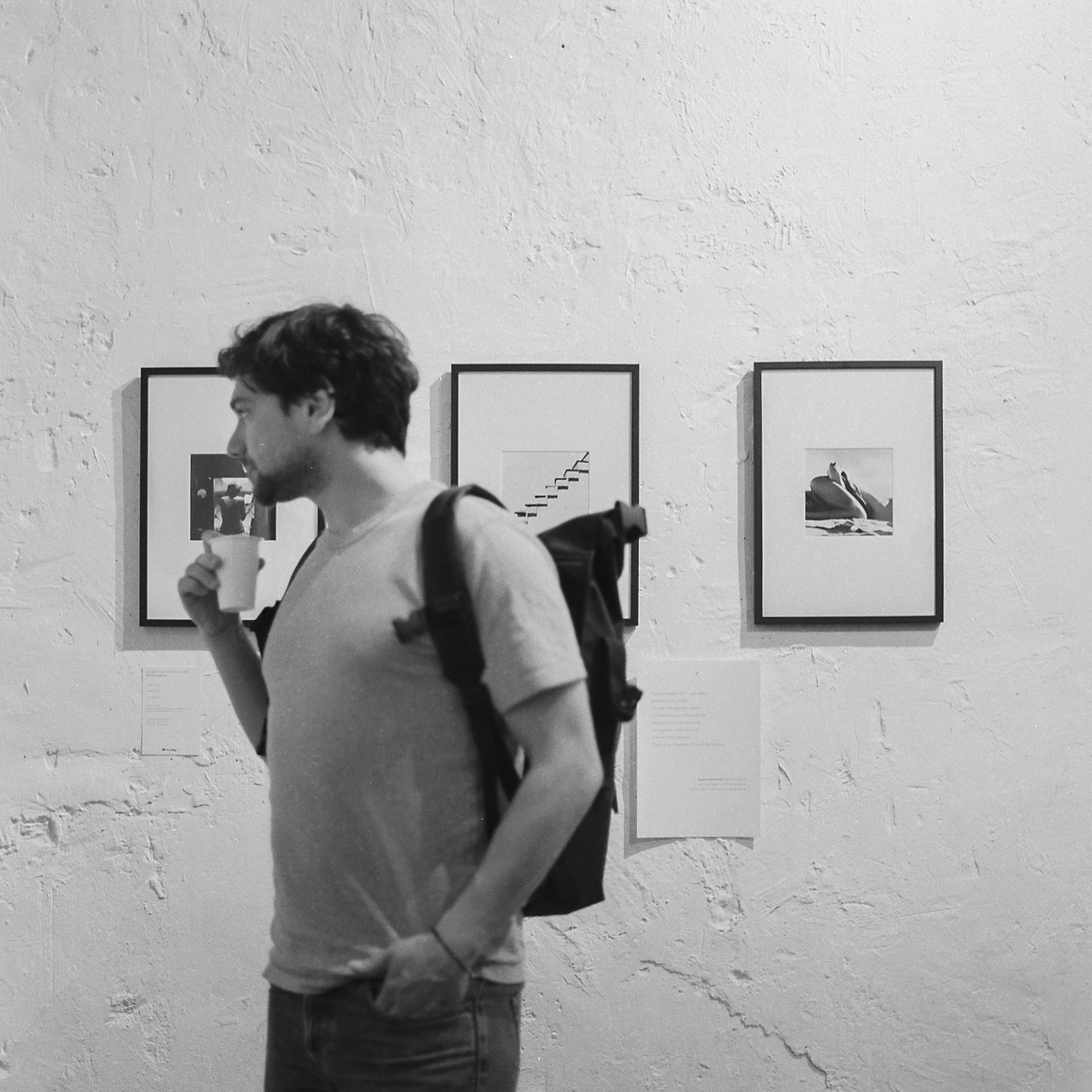 THE LAUNCH EVENT
PARIS - JUNE 2023
TRIPTYQUES launched from June 14 to June 18 2023 at the EST Galerie in Paris.
Over 5 days, people were able to delve into intimacy of various series through slide projections in the basement and an adapted scenography, in addition to the triptychs on display.
The first collection featured 6 triptychs by 6 photographers.
Gil Rigoulet, Victoire Orth, Simon Arcache, Hana Gamal, Lionel Macor and Flavio Cannalonga each have a unique approach to photography. We worked hand in hand with them to offer a peek into their universe, inspirations, emotions and stories.