ABOUT US
The Analog Club is a film enthusiasts community committed to spreading the philosophy of analog photography and encouraging a more mindful lifestyle through its slow practice.


We're building a community, a brand and a gallery around this medium.
We deeply believe in the importance of preserving analog photography and pledge to honor its culture. Enamored by its tangibility, aesthetic quality, charm, historical significance and thoughtful practice, we want to inspire more people to discover and explore this world.
How it all started.
OUR STORY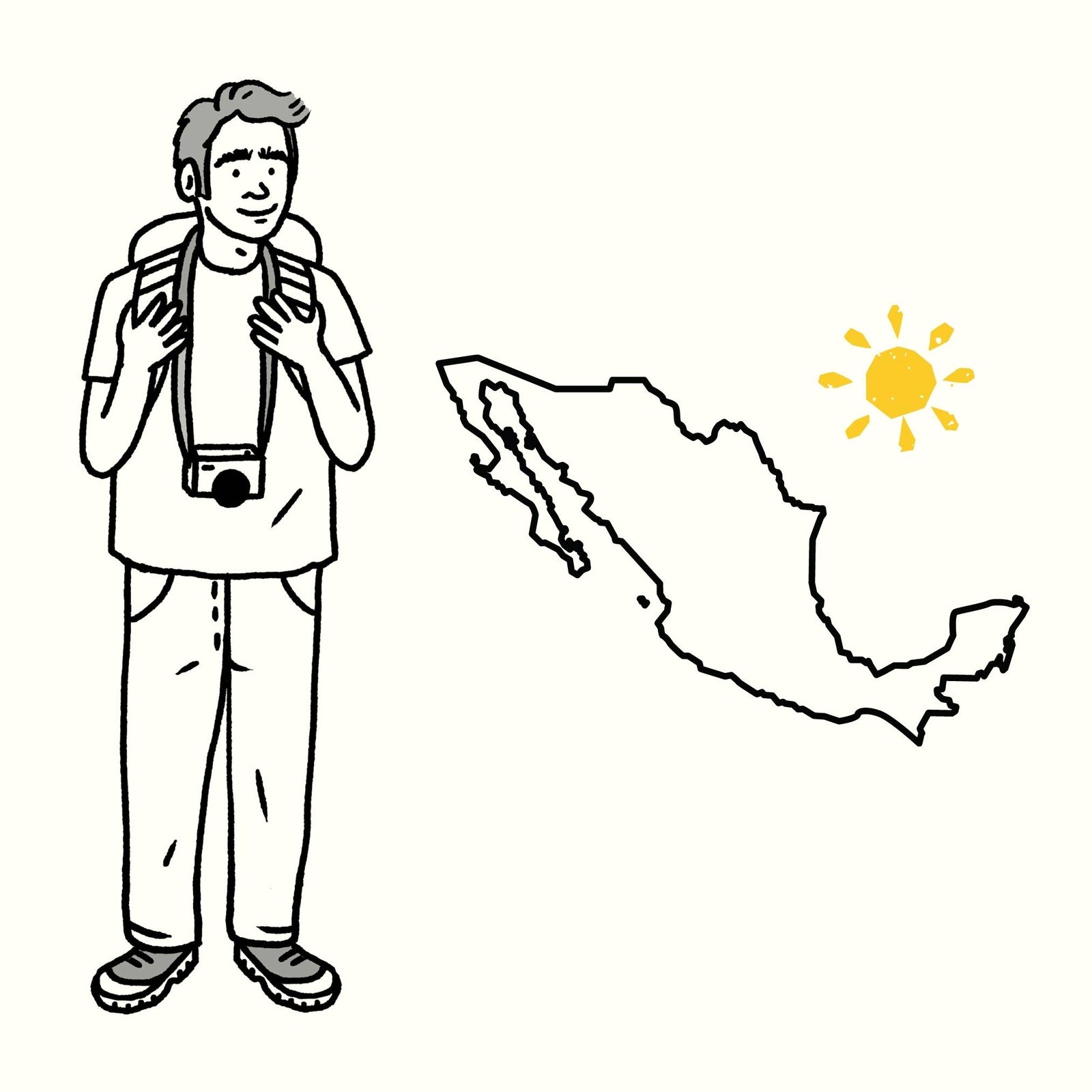 Mexico, The beginning
After landing in Mexico with his father's Canon AE-1 for a 2-week trip, and falling in love with film photography, Mathis decided to create an Instagram page to share one inspiring picture by an analog photographer every single day.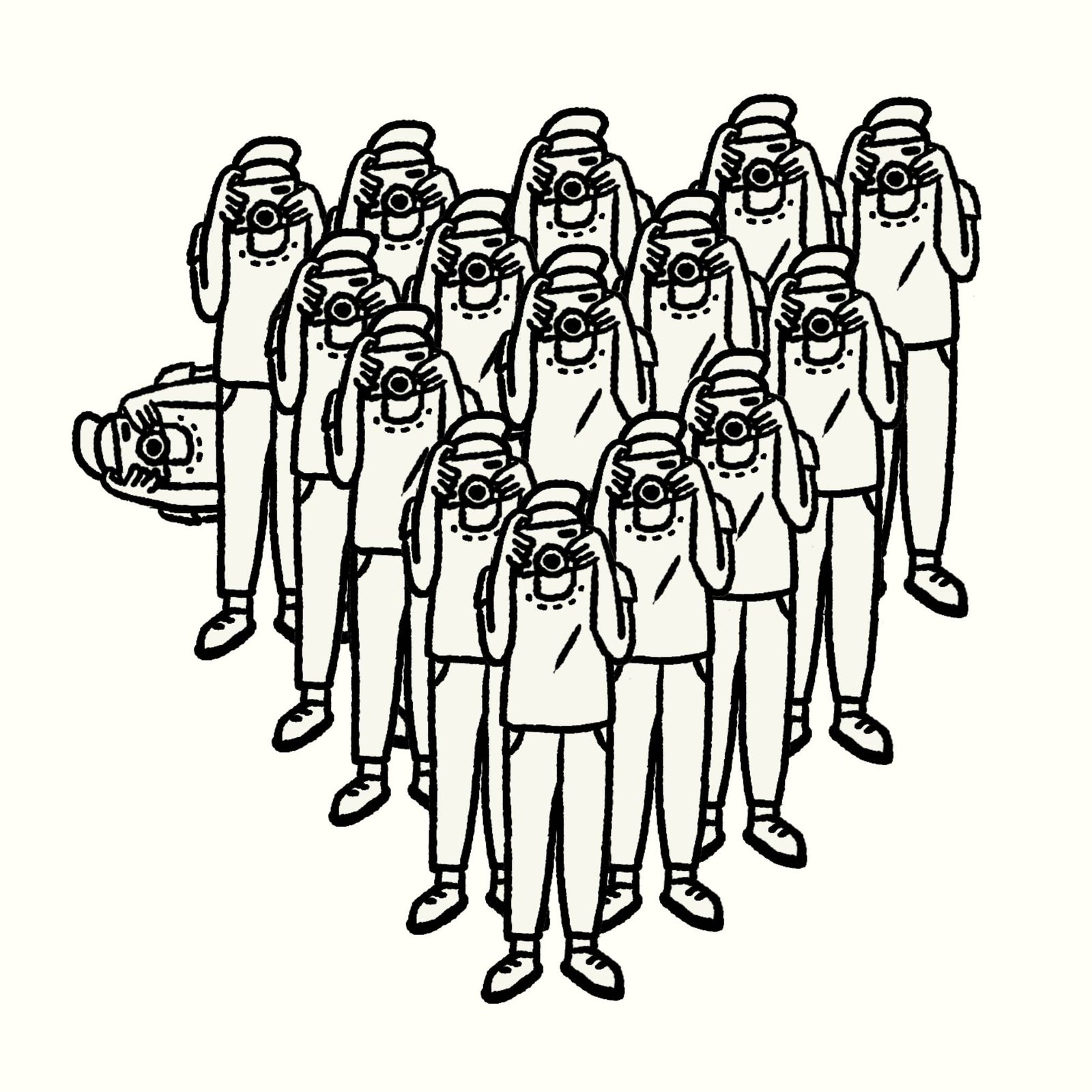 A growing community
Mexico felt like home, two weeks quickly turned into two years, and the "1 picture a day" idea led to a passionate, tight and wonderful community of film enthusiasts.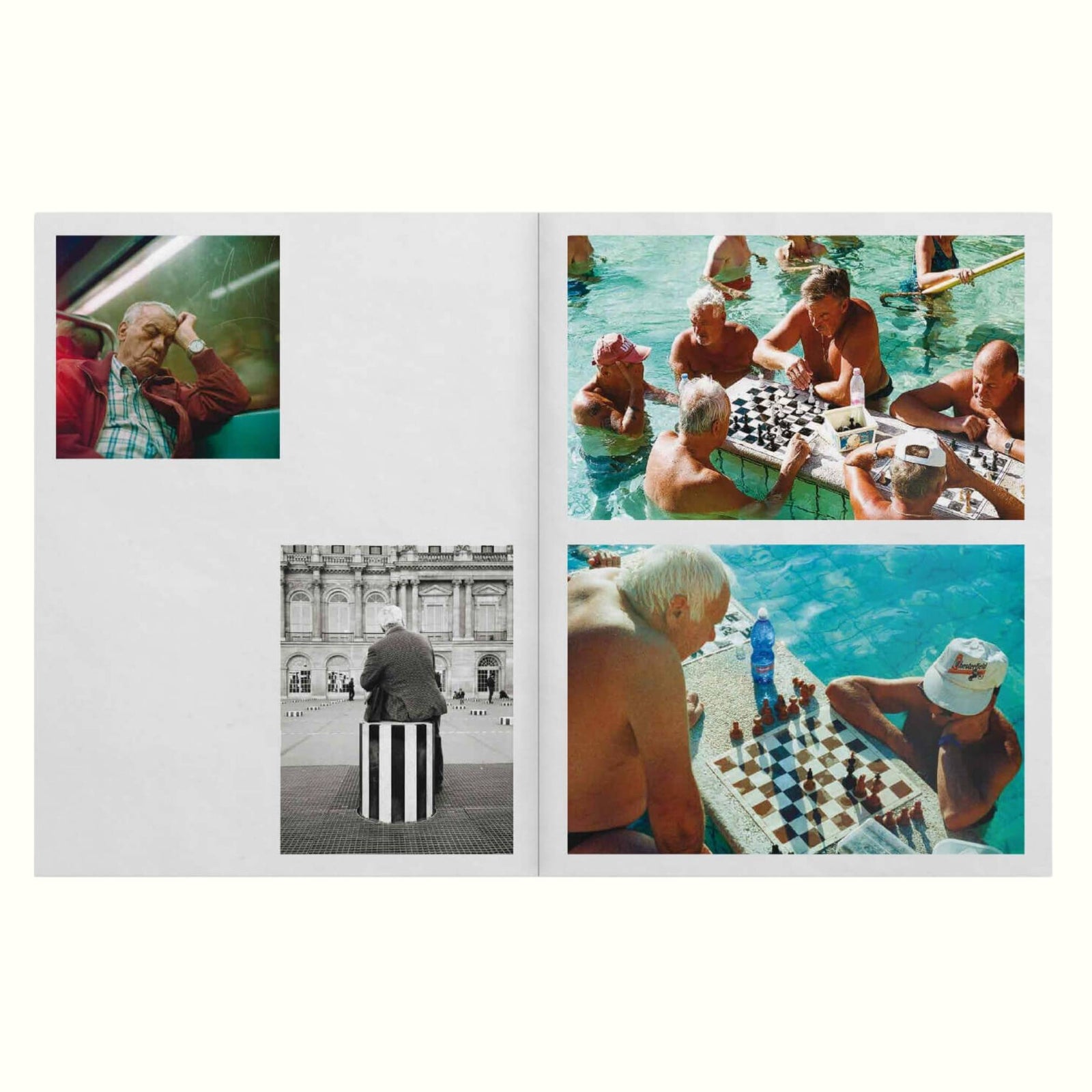 The 'Patience' Photo pAper
When COVID hit, life changed drastically and exercising patience became crucial.
'Patience', a large format photo paper showcasing the work of 50 photographers from the community, was published.
It was an ode to the slow aspect of analog photography and the magic of deceleration.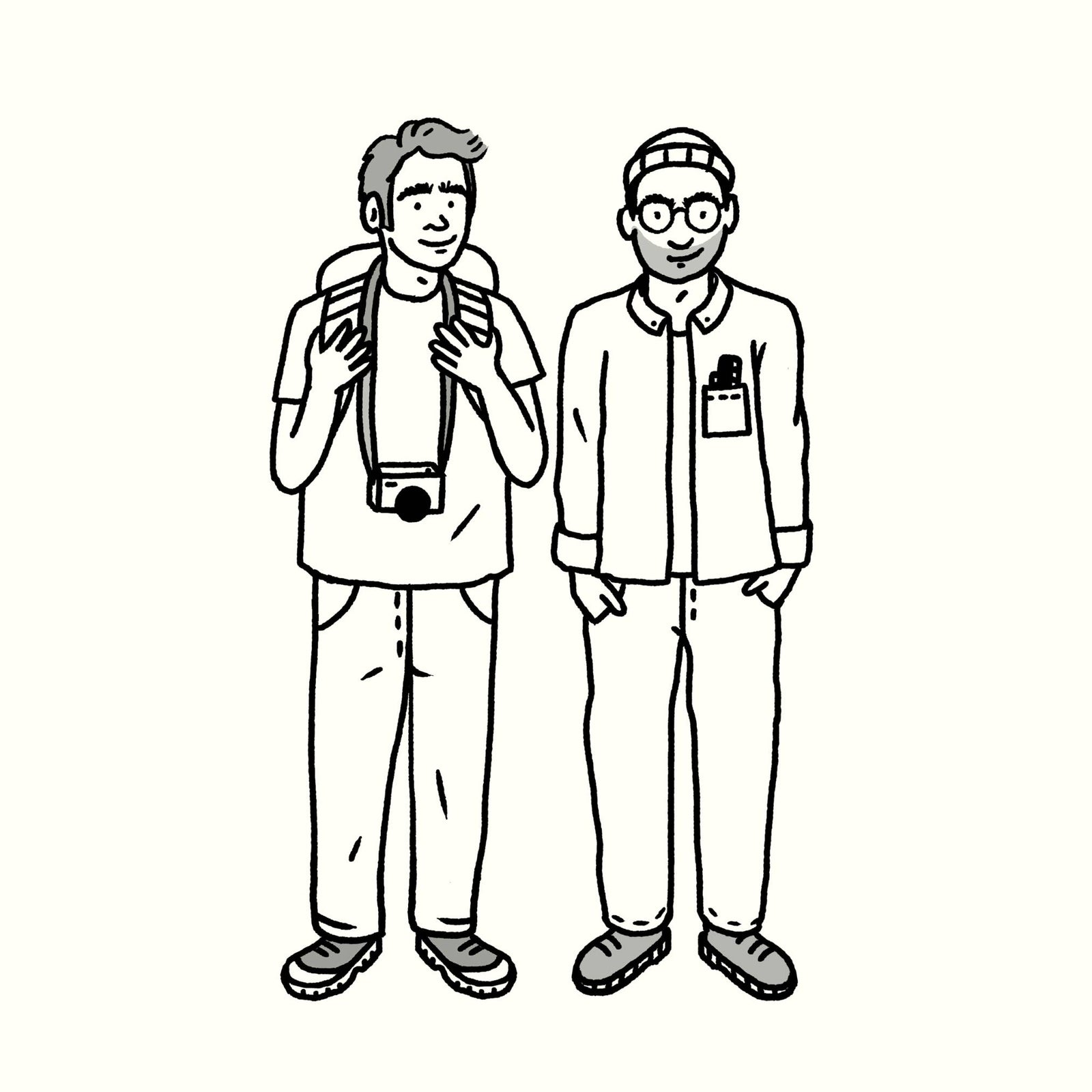 A NEW DIRECTION
2021 marked the beginning of a new adventure. Léopold joined the Club and we hosted our very first exhibition 'Mère Méditerranée' in Paris.
Shortly after, we decided to quit our jobs to fully dedicate ourselves to the Club's mission.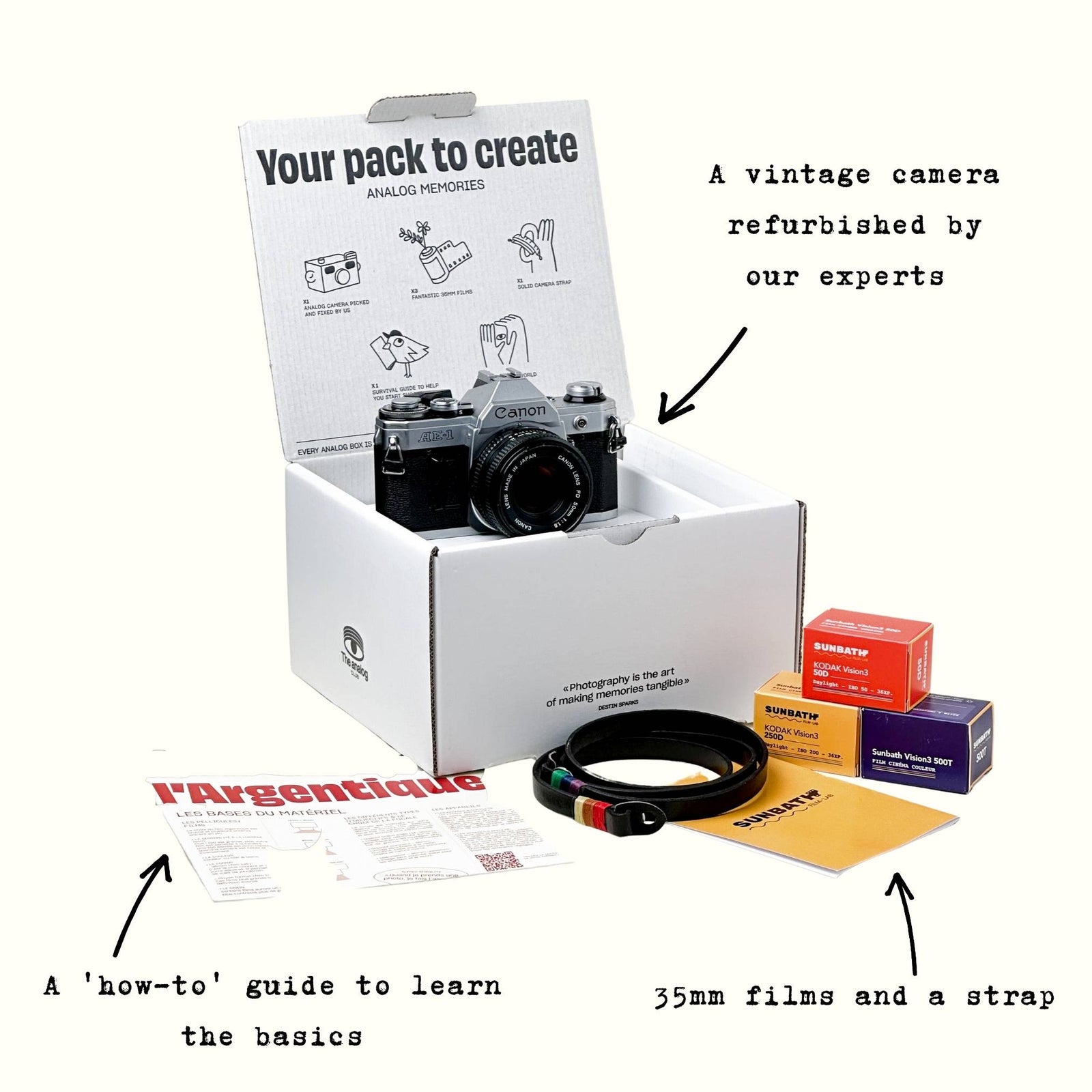 The Analog Box
With that in mind, we developed a starter kit to help apprentice photographers kick off their journey and experience the magic of film photography firsthand.
We also sponsored the training of two technicians to check, revise and repair hand-picked cameras.
In November 2022, we released a first batch of 30 Analog Boxes.
Mathis Clamens
The Analog Club is the brainchild of Mathis. In 2016, after receiving an old Canon AE-1 from his father and getting hooked, he created the Club to spread his love for the analog medium far and wide, and foster a community of film photographers.

Léopold Fulconis
Step by step, film photography is changing Léopold's life. After shooting film and collecting vintage cameras for years, he decided to quit his job and join Mathis in this adventure. He is now overseeing the development of the Club through various projects.

Choucri Bechir
Choucri is a self-taught photographer and software developer. His journey with photography started in 2009 and quickly evolved into an obsession that is central to how he engages with the world today. He joined to the team to help with the tech, the curation and product development.
Arnaud Perquis
Meet our intern Arnaud! His "jack of all trades" and his desire to share his passion for culture is what defines him best. He is just getting started with analog photography and he joined the team to help with the communication.